Are problem gamblers given enough solutions?
Surveys suggest there are around 300,000 problem gamblers in the UK, which can lead to difficulties involving debt, family breakdown, mental ill health and even suicide.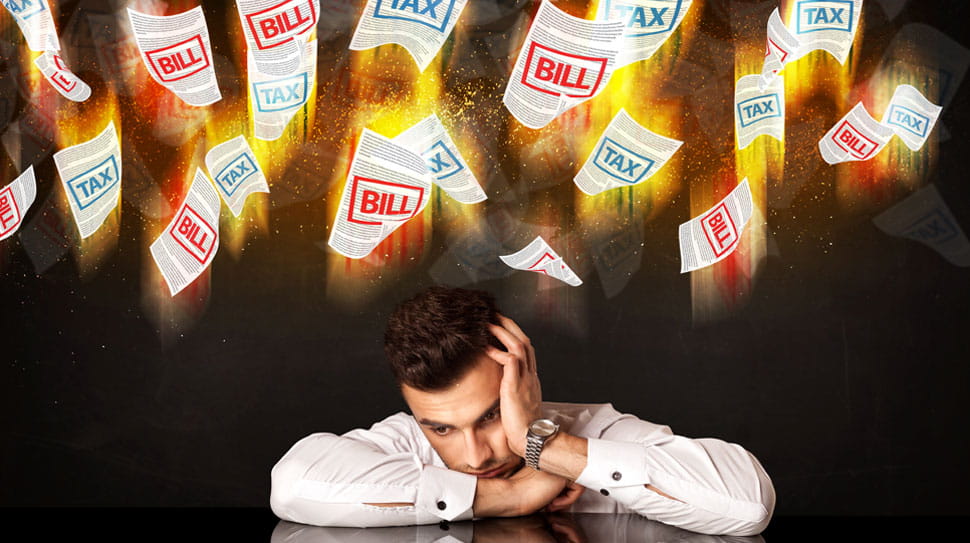 Gambling and Debt
Gambling is a traditional part of British life, but the Gambling Commission wanted to know how many people developed problems as a result of gambling. Charities GamCare and the Money Advice Trust asked sociologist Dr Carolyn Downs to investigate issues specific to gambling, so she compared the impacts of gambling debt with debt resulting from ill health or redundancy. Having worked with a number of agencies, including the Insolvency Service and the Salvation Army, her research team established key issues surrounding problem gambling that could help to identify and treat problem gamblers and support their families.
For example, although many gamblers seek help with their debts, they usually don't admit the true cause (debt advice agencies are now advised to ask about gambling activity where debt is unexplained). Equally, while willing to talk to GPs, younger gamblers in particular are often unable to use telephone helplines because of either a lack of credit on their mobile phones or fear of being caught by their parents if they use a landline. Fear of temptation on the web also deters them from using online advice.
As a result of the Gambling and Debt Pathfinder Study, a new free telephone helpline has been established with special training for GPs on how to help problem gamblers.
Dr Carolyn Downs
Sociologist