From the Classroom to The Interview Room

George Nelson works with a wide range of individuals involved in the criminal justice system, specifically the homeless and those on parole or probation. He is also a part-time lecturer in sociology.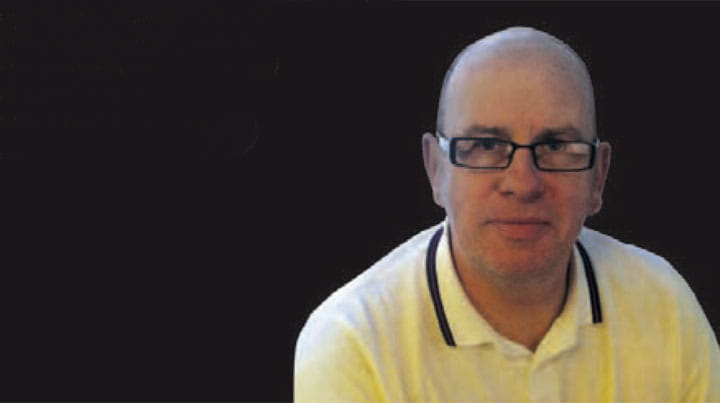 Having studied Sociology and the relationship between individuals and social structures, I know the importance of objectivity when assessing and supporting an individual. The individuals I work with are often classified as 'offenders' or those involved in the social construct of 'crime'. They are typically defined by a certain set of characteristics, namely distrust, vulnerability and a poor self-concept.
Offenders have often experienced a number of breakdowns in their lives, so having an understanding of the structural factors that can influence them is vital in helping me determine the best way to work with them.
As a sociologist, I don't see these individuals as one-dimensional, but rather possessing individual differences that have been shaped by their own personal histories. Through a sociological interpretation of these histories and an understanding of the way society is divided and organised into social groups, I can attempt to uncover what may be exerting a disciplinary power or influence over them and help them re-evaluate their existing beliefs and norms.
Crime and homelessness are social problems that continue to capture the interest of the media, academia, politicians and the general public alike. It is only with the aforementioned knowledge, gained through sociology, that I am able to interpret the social world around me and apply this successfully within the voluntary sector.
The ability to analyse social research and understand the impact this has on social policy has been instrumental in my transition from academic student to successful practitioner.